Welcome
to
Mexploration !
New Classes and Tours Beginning January 29th! Click Here for Info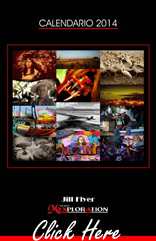 Mexploration is a many faceted company specializing in the photographic arts and services, located in Ajijic and the Guadalajara Lakeside area of Mexico on beautiful Lake Chapala, home to thousands of expats.
We provide photography workshop tours, in Ajijic / Chapala / and the Guadalajara areas of Mexico, for both amateur and professional photographers who want to learn how to shoot smart and take imaginative photos.  Our goal is to give photographers of all levels a way of seeing and experiencing different parts of the Mexican culture and landscape.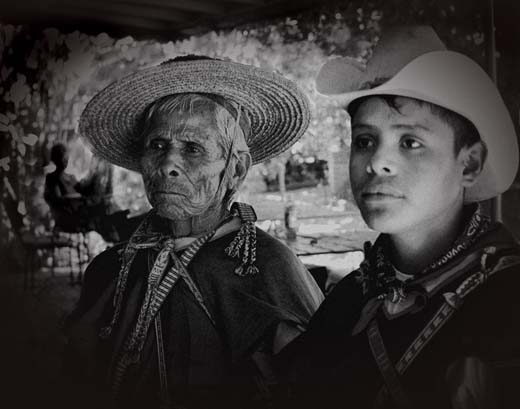 Other photographic services include photography for: Portraits, Pet Photography, Publicity and Special Events... and we teach Photography and Photoshop in Ajijic and Chapala as well.
Mexploration also features the fine art photography of Jill Flyer, who has had many exhibits and awards both in the U.S. and Mexico.  Click on her name to see the attached resume for a list of her accomplishments as a photographer.
2014 Calendar Available: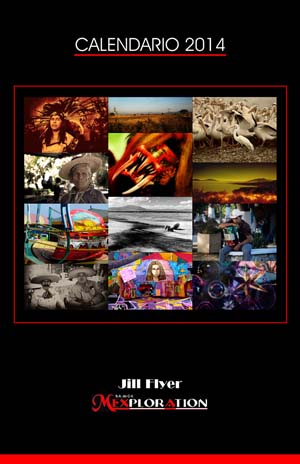 It is both in Spanish and English and each month shows the primary American, Canadian and Mexican holidays.
It is a vertically standing calendar (8" tall by 5 1/2" wide) but can also be hung on the wall, small enough to put on a desk.

Although compact, it has space to write on each day and has a separate "notes" section.  

Luis Mancera McCormick of Quattro worked with me on the design of the calendar.

Available at: The new museum store at the Ajijic Cultural Center 

Quattro   

Diane Pearl 

Mia's 

MailBoxes, Etc. 

iShop Mail in Centro Laguna 

Real de Chapala 

The club house at the tennis courts at Cristiania Park 

The stationary store Trinidad in San Antonio 

La Bella Vida....

and more places to come! 

Or, you can call me and I'll deliver them to you, even just one.
Each month has a different Mexican themed photo. I am posting here the front and back covers.  The front has a collage of all the photos in the calendar. Needless to say, the calendars make excellent gifts... and it's not too early to think of inexpensive Xmas gifts. The cost is only 140 pesos.